Very first recipe book !
Unique & majestic – EDIBLE JEWELRY –
I published the first kohakuto recipe book in Japan July 2016.
"Sweet and Cute Edible Jewelry Kohakuto Recipe" IKEDA
Publishing Co,. Ltd.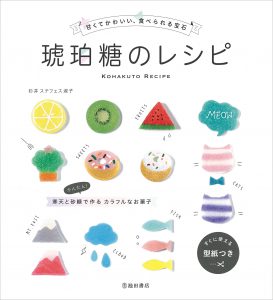 Published in Japan in 2016 by Ikeda publishing co., Ltd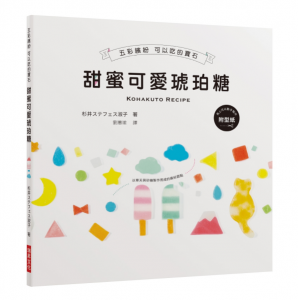 Published in Taiwan, Hongkong and Macau in September 2018.
CRYSTAL Jelly-Candy
"EDIBLE JEWELRY" looks like a piece of Jewelry, it has a unique and majestic texture, crystal outside and soft jelly inside.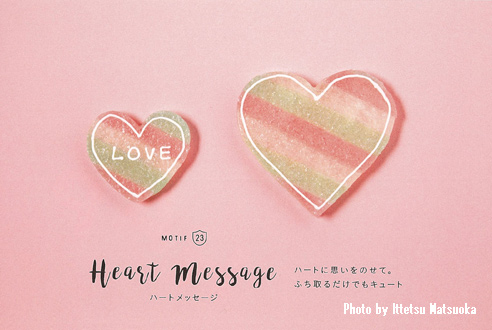 VERY POPULAR !
Recently they are very popular in Japan as an "EDIBLE JEWELRY" especially among young ladies.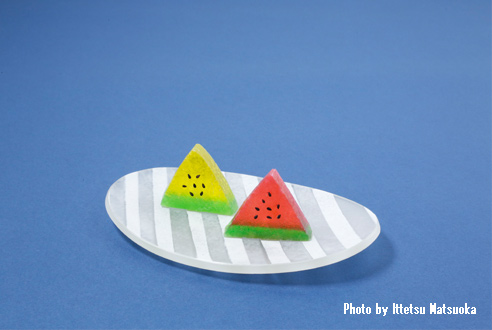 TRADITIONAL SWEETS
"EDIBLE JEWELRY" is served for a Japanese traditional Matcha Tea ceremony and also popular as a souvenir / gift.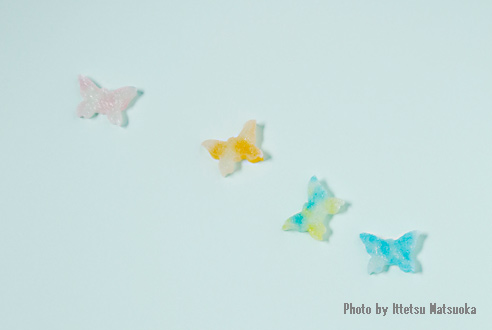 All vegetable
Ingredients are sugar,agar and water.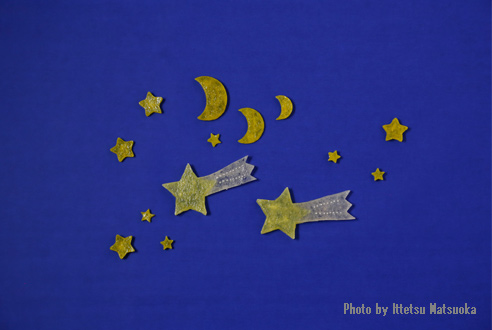 How to enjoy ?
You can eat them with a cup of tea or coffee. Put them into a glass of soda water, you will see brilliant, shiny jewelry in your glass!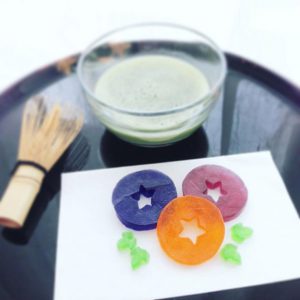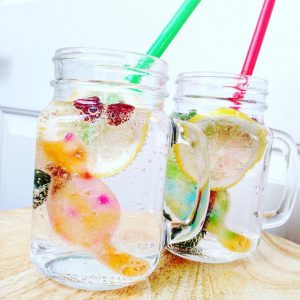 Sweet & Cute Edible Jewelry KOHAKUTO Recipe
Published in July 2016 in Japan as a first recipe book of Kohakuto Jelly – Candy / Edible Jewelry.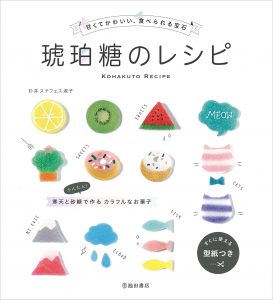 Sweet & Cute Edible Jewelry KOHAKUTO Recipe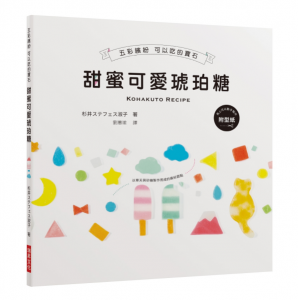 甜蜜可愛琥珀糖:五彩繽紛 可以吃的寶石(附馬上可以動手製作的紙型)
https://www.books.com.tw/products/0010799071